Stay Connected With Your SLSO
Music At Home
Whether you are new to orchestral music, a budding musician, or a longtime fan of the orchestra, the SLSO has created a variety of resources to spark your curiosity and deepen your relationship with music. We hope you'll explore, create, and have fun!
22/23 Season
Music Director Stéphane Denève crafted the SLSO's 143rd season as a journey to take us places near and far, real and imaginary. Learn about the season and craft your own musical journey.
Meet the Musicians
SLSO members aren't just extraordinary musicians. They are friends, teachers, parents, and siblings with a multitude of interests and talents. Get to know the musicians with this video playlist and explore our other videos on YouTube.
Support the SLSO
Your support allows the SLSO to enrich lives through the power of music in schools and communities throughout the region.
SLSO Stories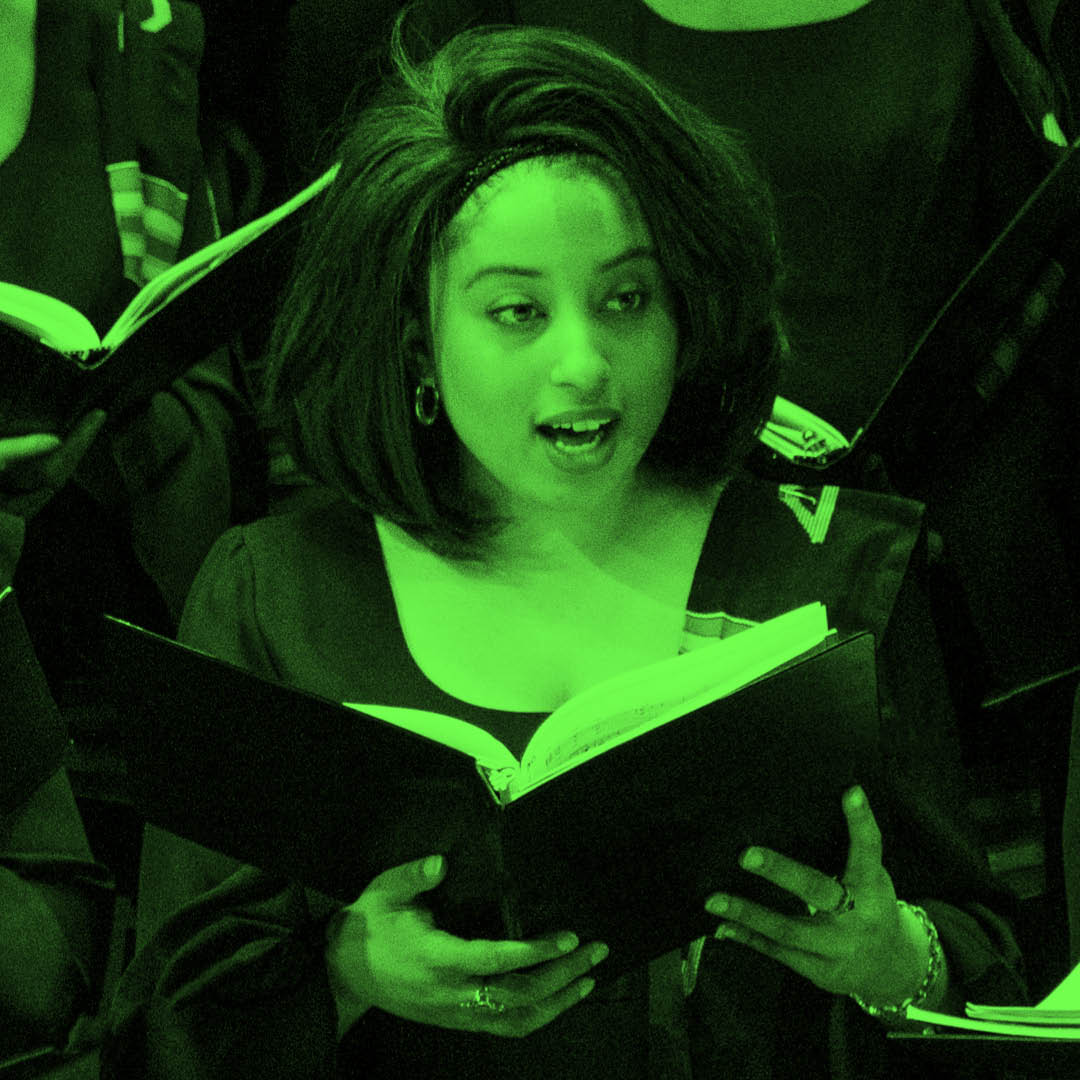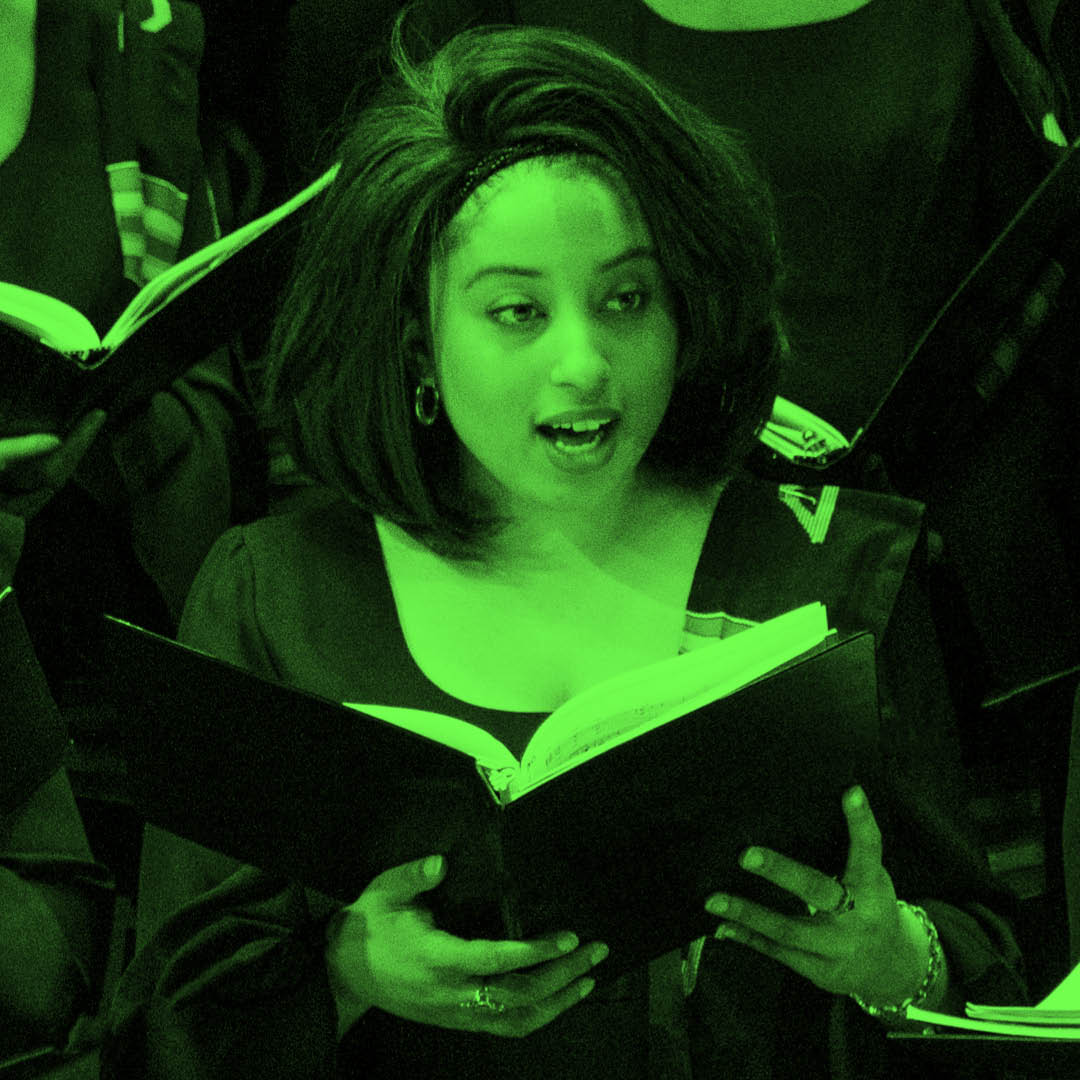 From stories and photos of events, community programs, and the people of the SLSO, our digital magazine give you a peek behind the stage at Powell Hall, illuminating the stories of the 142-year-old institution..
Digital Concerts
SLSO Digital Concerts are filmed in Powell Hall on the SLSO's high-definition camera system, giving audiences an up-close look at orchestra members. The spring slate of concerts are available for unlimited streaming through August 31!